I personally believe all shades are wearable for any person, it's just makeup so have fun. Confidence makes anything work, trust me . 
My favorite red lip products (especially for dark femmes):
Nars Velvet Matte Lip Pencils in Cruella and Damned- Love these two pencils mixed together to create a vibrant reddish hue with a hint on pink.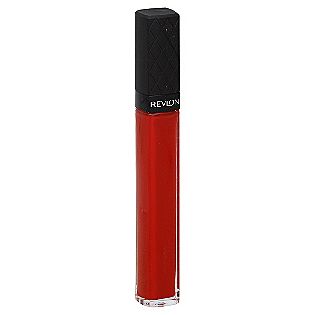 Revlon ColorBurst Lipgloss in Fire- This lipgloss has full out opaque color, very intense. Can be wore alone on on top of any lipstick. If you are nervous about red lips try lining the lips with a brown or deep plum liner and applying a light coat of this on top to give a slightly sheer red look. 
MAC Cremesheen Lipstick in Dare You- This a deeper more crimson like red, not as vibrant as shades like Ruby Woo, so really good for beginners. I find that the shiny finish to the lipstick reflects light for a more wearable red lip. 
Just remember to balance all of your lipsticks , especially ones that may seem to bit a bit off, with a flesh toned/brown/plum lip pencil. It is the ultimate tip for us colored femmes. 
Watch this:
http://www.youtube.com/watch?v=eTnifxGcmN8
Hope I helped. 
Be Bold, Be Femme!!!